Bush Hog Finishing Mowers
If a beautiful, smooth, contoured appearance is important, you want Bush Hog. Bush Hog finishing mowers are ideal for contractors, government entities, lawncare professionals, contractors, property owners and homeowners with large lawns. Everything about these machines is designed for performance. Floating A-frames, hitch arms and clevis hitch follow ground contours and provide extra protection from obstacles. Offset wheels prevent tracking and soil compaction. Three overlapping blades produce a smooth, yard-like finish. Available in widths from 60 to 99 inches, these mowers are built for low maintenance and years of trouble-free performance.
Models Include:
Similar Products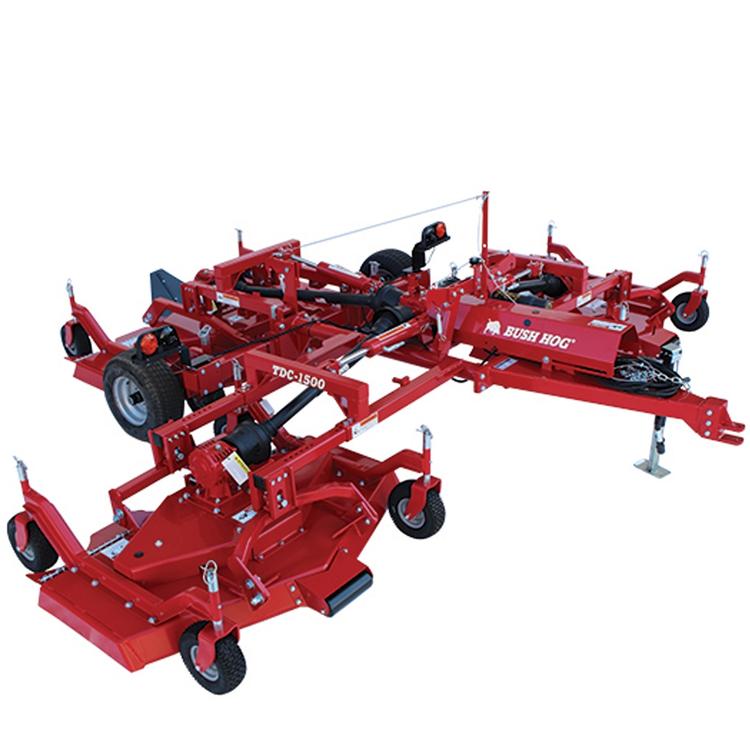 Bush Hog Tri-Deck Finishing Mowers
The Bush Hog® TDC Series Tri-Deck Finishing Mower delivers a superior ...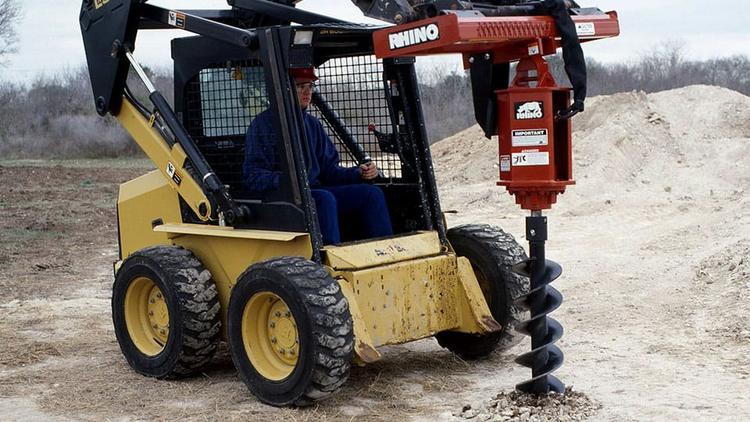 RhinoAg Post Hole Diggers
RhinoAg offers PTO-driven and hydraulic options for post hole diggers ...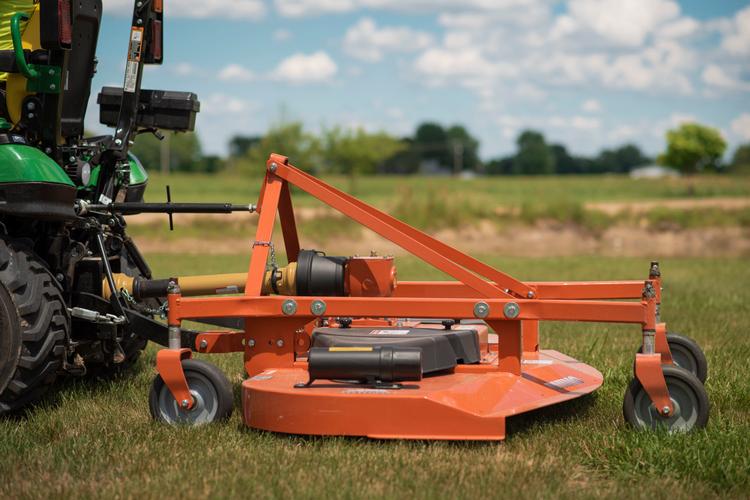 RhinoAg FA Series Finishing Mowers
The FA Series Finishing Mower Series features a tapered, sloped discha...